Gas Fireplaces & More in Prineville, OR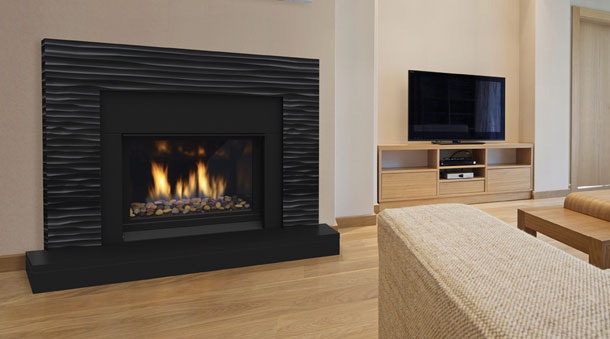 Whether you're seeking a brand new pellet stove or you're already the owner of a gas fireplace in Central Oregon, it pays to have an experienced professional on your side when it comes to installation, service, maintenance and repair for these amenities.
Sunset Hearth & Home is proud to be the foremost authority on all things heat-emitting, giving you the peace of mind that comes with niche expertise and encompassing experience. We carry a wide range of wood, gas and pellet stoves, alongside barbecues, gas fireplaces, grills, ductless heating and cooling systems and more—and we know the products we sell, right down to the finest details.
Complete solutions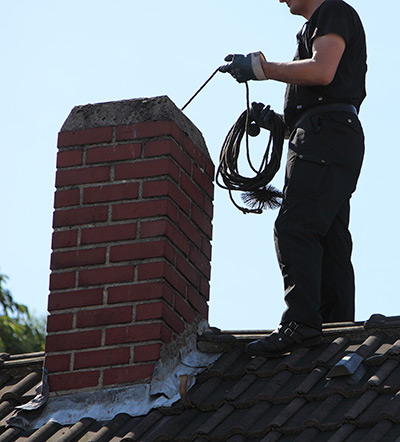 When it comes to the sale, installation and service for your stove, gas fireplace or heat pump in Central Oregon, we provide you with every courtesy, to ensure your investment is one that pays dividends to you and your home:
Design Estimates
Finish and material selection
On site training on product use
Tax incentive explanation (when applicable)
End-to-end project management
Our capabilities are thorough and encompassing, giving you access to every possible facet of gas inset fireplaces and stove services, in whatever capacity you might require them. Our primary focuses include:
Fireplace Installation
Fireplace Parts
Fireplace Maintenance
Fireplace Repair
Chimney Sweeping
Stove Installation
Stove Parts
Stove Repair
Stove Maintenance
Quality service
When you work with Sunset Hearth & Home for your gas inset fireplace, stove or other installation, you're making the choice for industry expertise, superior products and unparalleled workmanship, no matter the scope or intricacies of the project. We go above and beyond to make sure you're getting a quality installation that lasts and performs to your highest expectations.
For more information about the products or brands we offer to Prineville, Powell Butte, Redmond, and Bend, OR homeowners, or to set up an appointment for a consultation for your unique project, contact us today at 541-447-1793.